Hypätä
Personal short - animation
Hypätä is a short story about the experience of traveling to the mountains at the height of the season, trying to catch that feeling of riding the backcountry, jumping with complete freedom and without fear when you know the pow will save your landing (and save your life) - dedicated to all the backcountry snowboarders who continue to inspire us.
Direction and Animation: Gabriel Thomas A.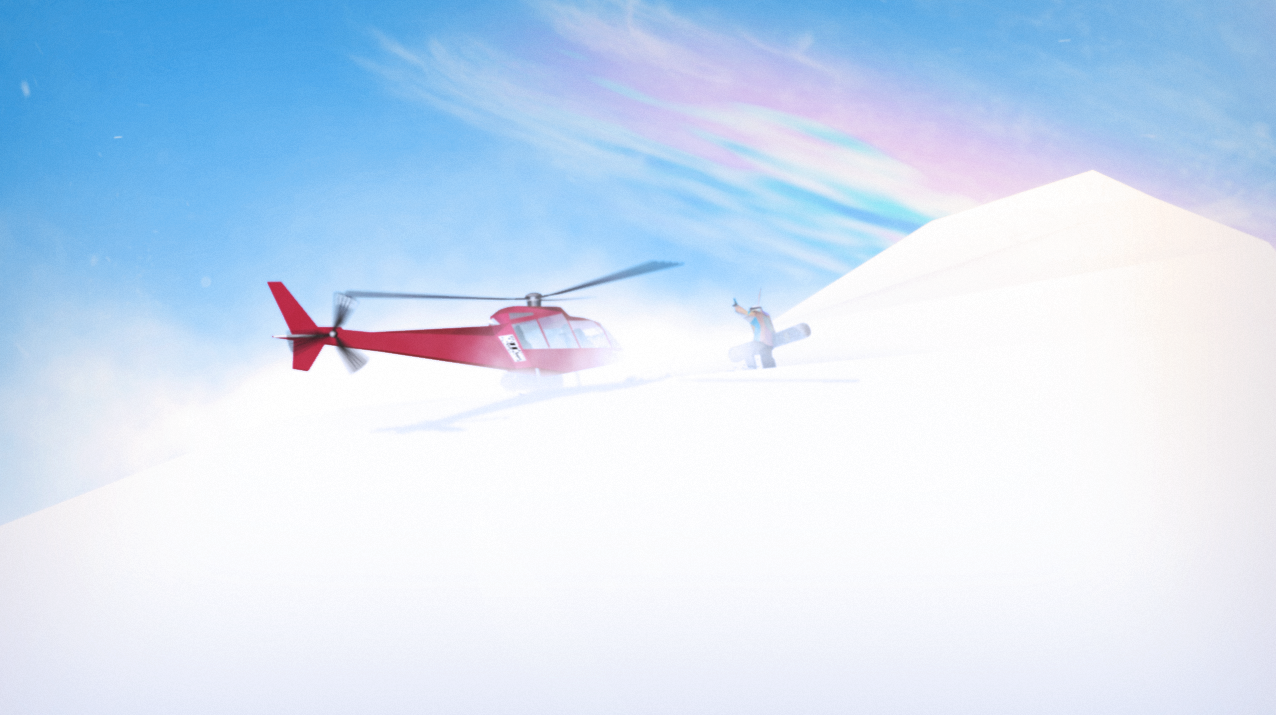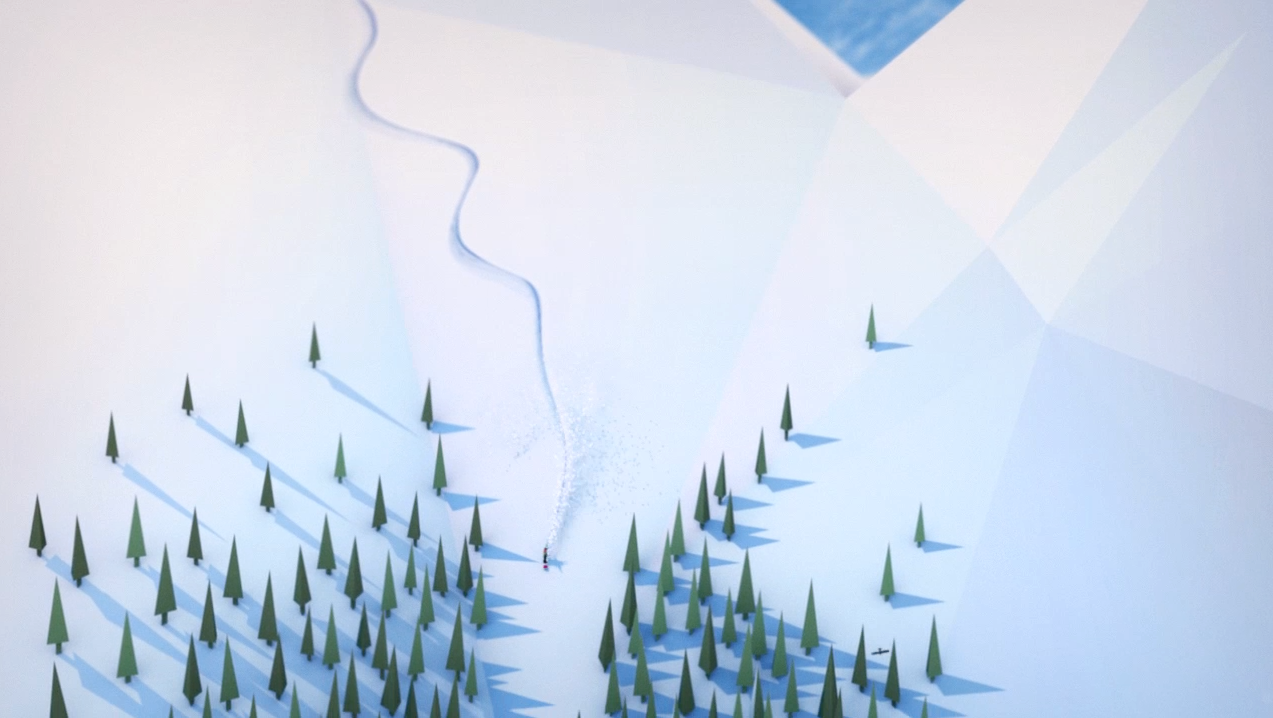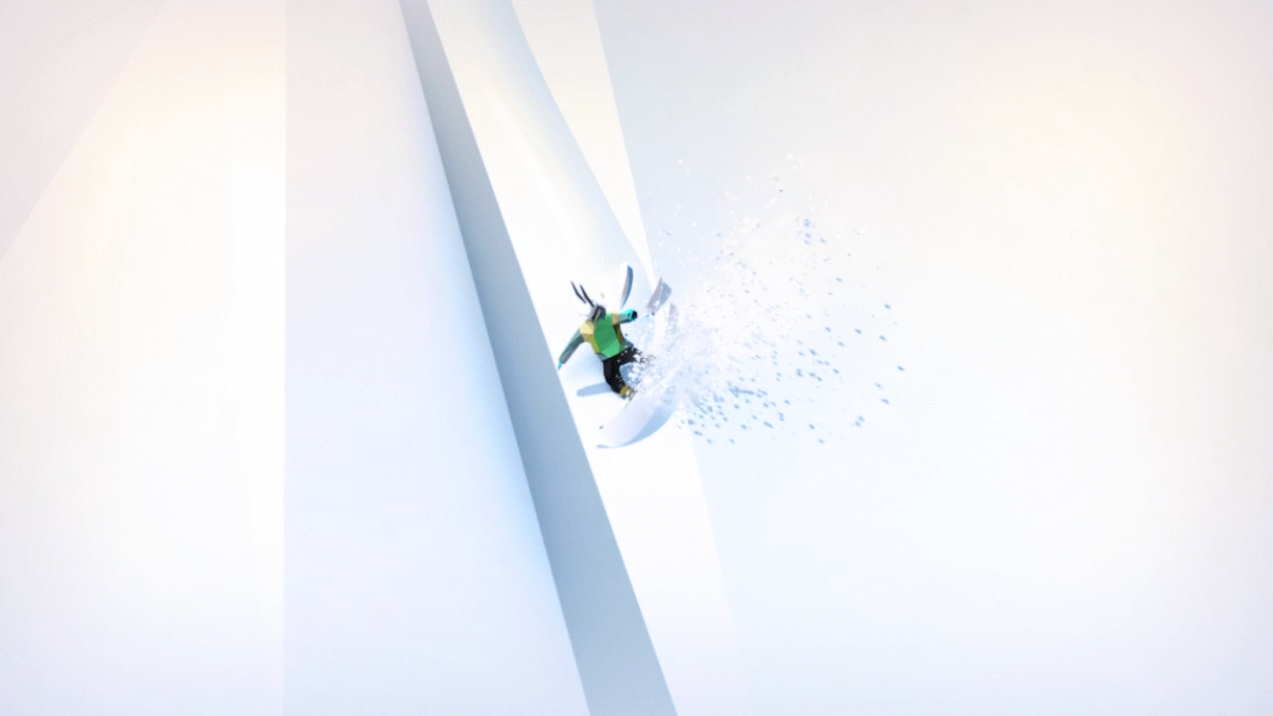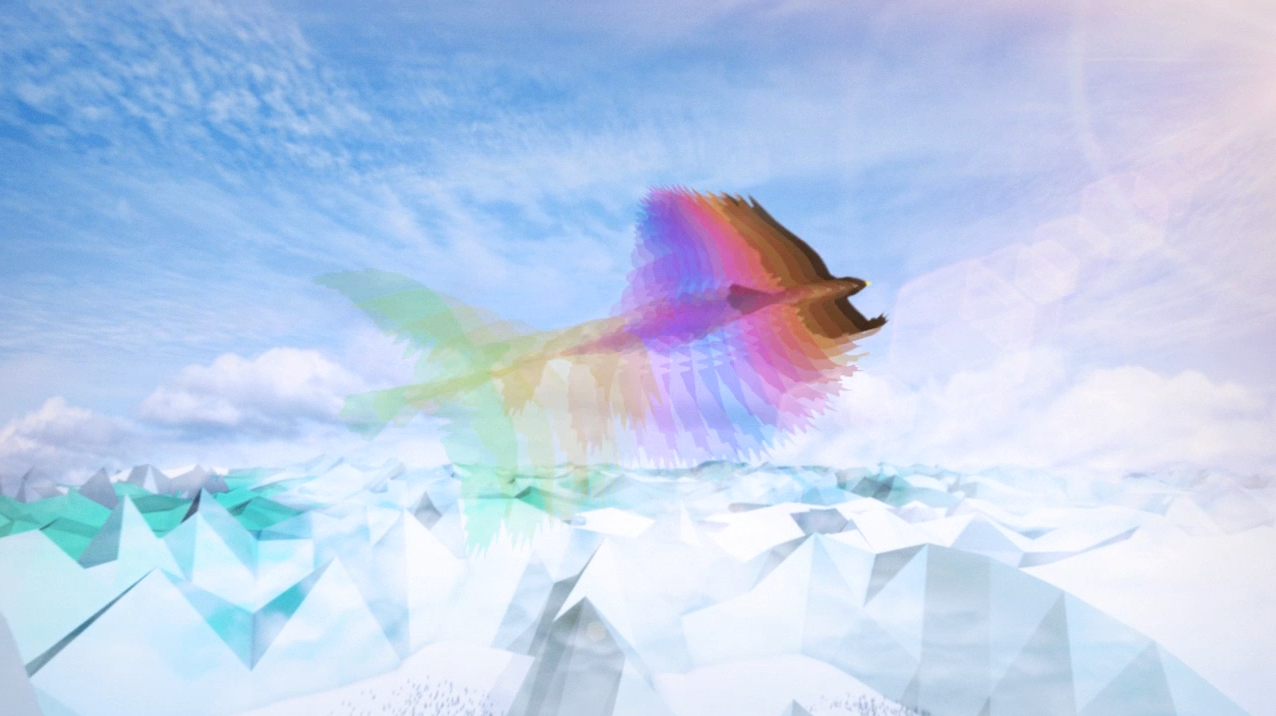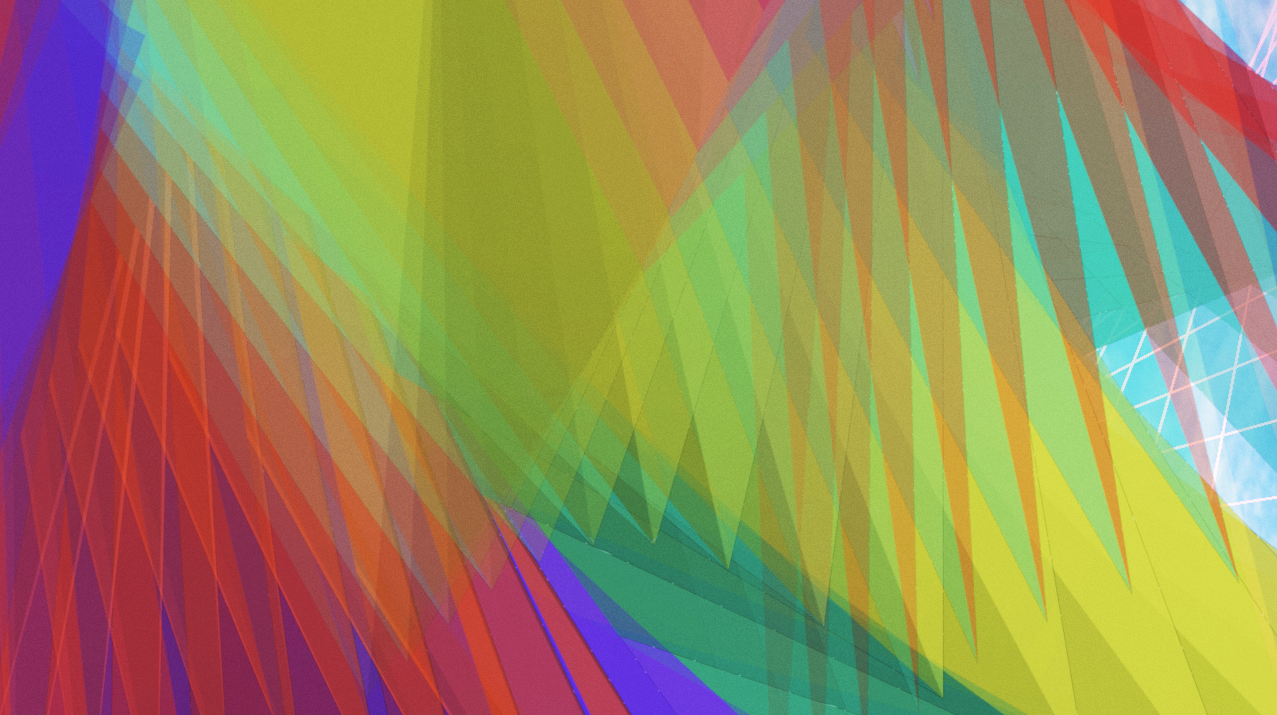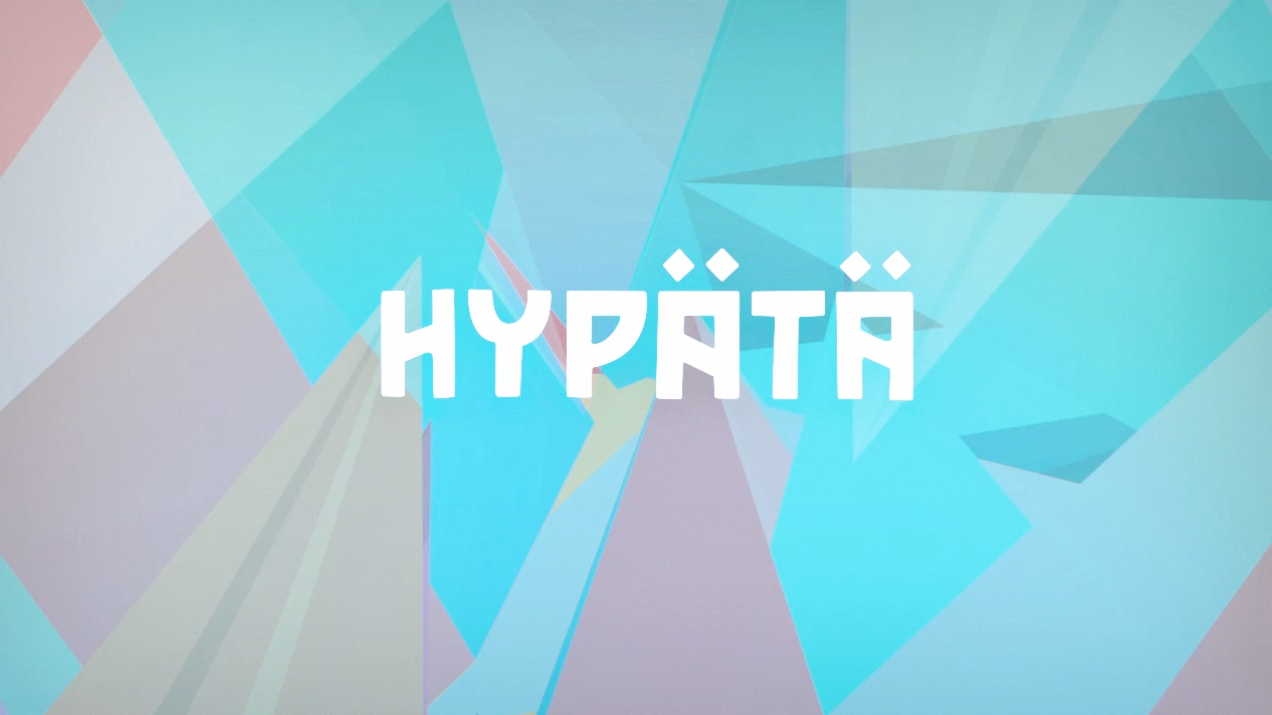 Some of the very first sketches
Copyright 
© 2016 
Gabriel Thomas Ayache, all rights reserved.